Our Community
---
Welcome to Bay County, Florida, our beautiful community. It's where we grew up and it's where we now raise our families. It's a community that provides the ideal location for the perfect vacation trip or the vacation lifestyle that never ends. And while Panama City Beach and the coastal areas offer much to smile about, there are many wonderful areas across Bay County, Florida to explore and consider.
Panama City brings historical charm and a rich heritage for the locals. Lynn Haven retains a small town feel with plenty of modern conveniences. Venturing East, you will find two communities, Callaway and Parker, which are well established and just a few minutes from Tyndall Air Force Base. And driving a little further East you will discover the sleepy community of Mexico Beach, located right on the Gulf of Mexico and years behind the building boom of Panama City Beach.
Think Real Estate invites you to explore the market possibilities of these communities. As local experts, we are here to help you find the perfect property for you.
Panama City Beach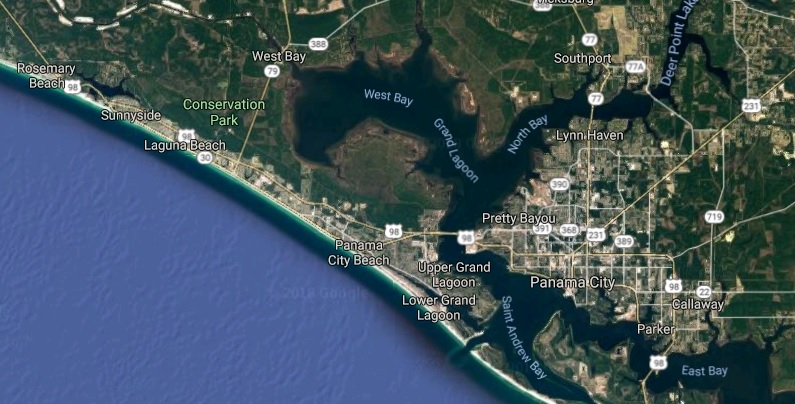 Panama City
Lynn Haven
Callaway
Parker
Mexico Beach
Real Estate
Consultation
Think Real Estate is the local expert for buying or selling condos, homes, commercial property, investment property, and land packages in Bay County, Florida. Contact The Think Team for your free market assessment and personal consultation.